About us
Qingliyasi functional skin care product is a product developed and supervised by Zhang Jian Ichthyosis Research Institute. It was officially put on the market in 2003, helping many people suffering from ichthyosis to stay away from illness and return to normal life. After nearly 20 years of hard work and practice, more than 30,000 ichthyosis patients around the world have used or are using Qingliyasi functional skin care products. At present, the products that consumers can buy in our shop are our latest fourth-generation products.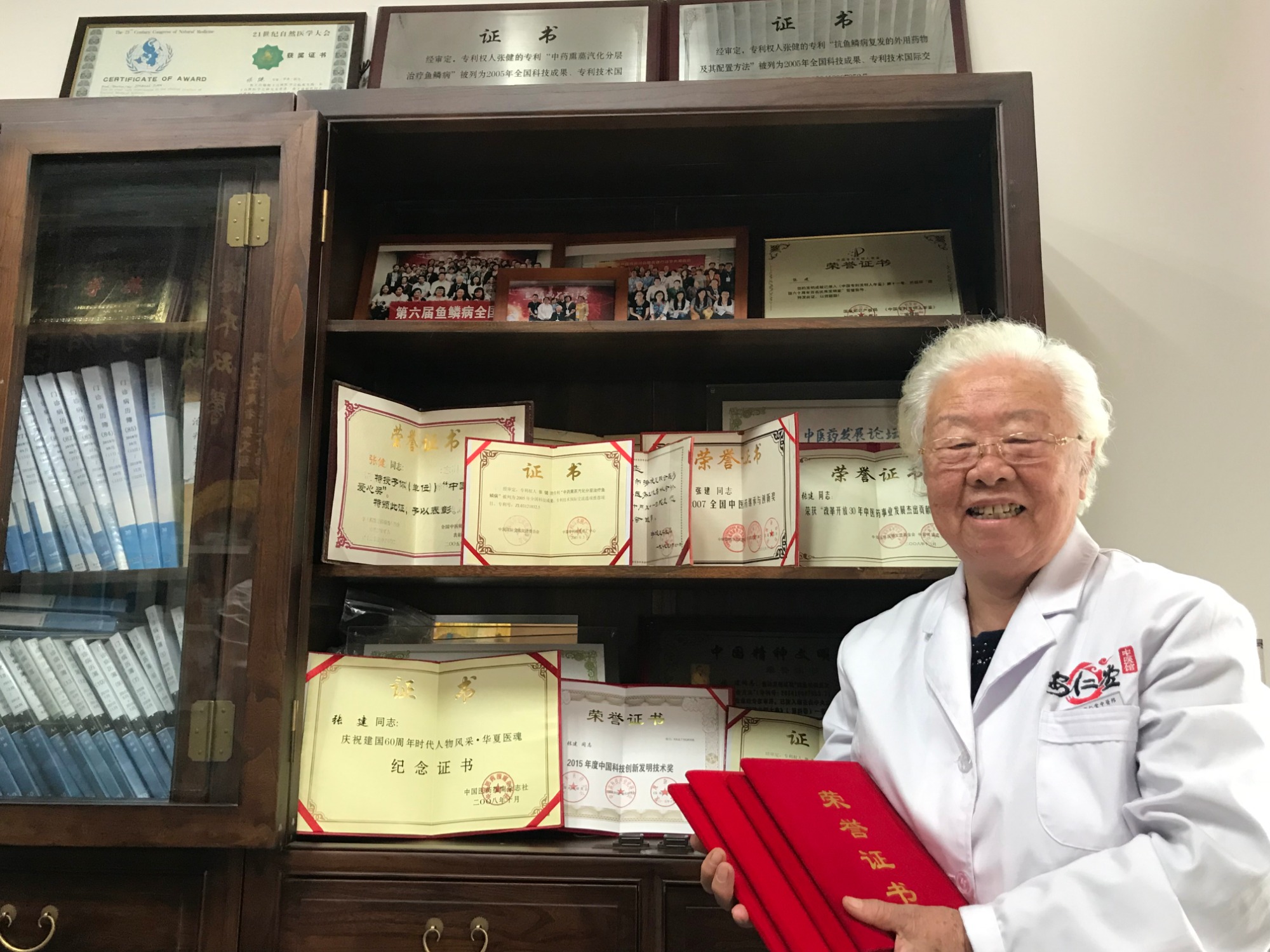 The Zhang Jian Ichthyosis Research Center is the only scientific research institution in China that focuses on the research of ichthyosis. In 1975, Ms. Zhang Jian, the dean, invented the method of fumigating with Chinese herbal medicine to cure her daughter's long-lasting ichthyosis. It was later clinically proven that this method has an effective rate of 99.6% for ichthyosis and a cure rate of 96.3%. This method is called "Zhang Jian Therapy" and has applied for patent protection in China and the United States.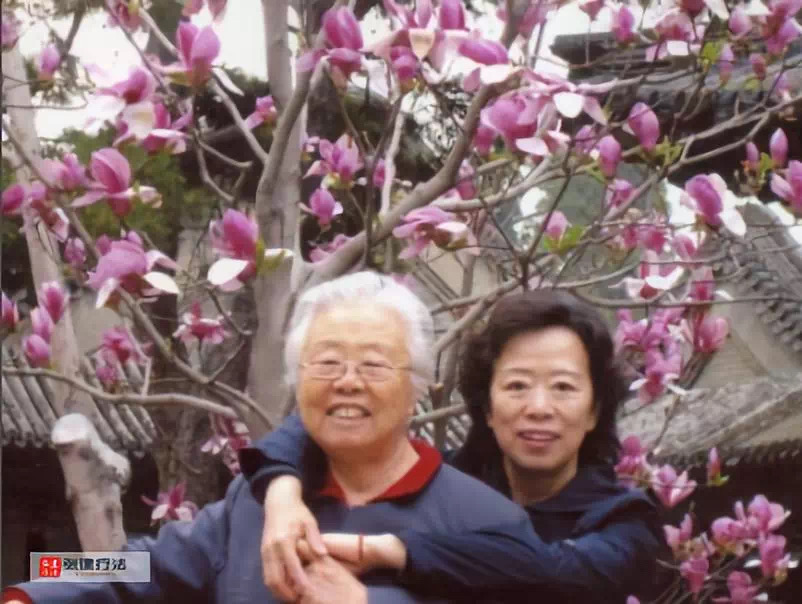 Ichth

yosis is a genetic disease. Depending on the condition, it may accompany for life. As long as the genetic structure is not changed, it may recur. Therefore, the use of Qingli Yasi's special skin care products in daily life can maximize the control of ichthyosis and no recurrence, while still having healthy, moisturized and smooth skin.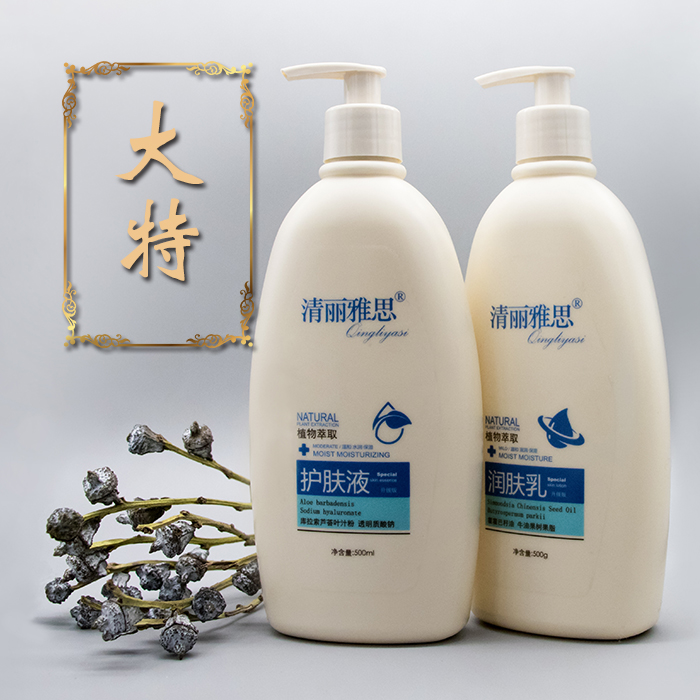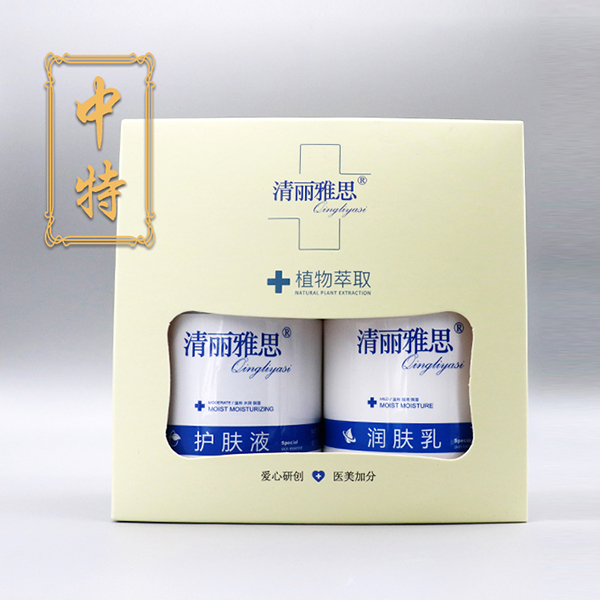 Qingliyasi skin care products, all from natural plant extracts, provide the best nutritional protection and repair function for the skin. For different groups of people, we divide our products into three categories:



Pre-treatment products: For friends who want to use Zhang Jian Therapy to remove fish scales, we have launched a "home treatment plan" for everyone. You can buy independent products according to your needs, or you can buy a "The home treatment package" according to the recommendations given after the exchange between us. Friends who purchase the package can also get a sauna box and exfoliating gloves that we give away for free.

After treatment products: After removing the scales, your skin also needs functional products to help you better recover and maintain. You can choose the product that suits you to buy, or you can buy discount packages in our promotional activities.

Daily maintenance products: Qingliyasi has designed a variety of daily skin care products for sensitive skin. You can choose and buy according to your skin characteristics.

Finally, I wish you a perfect and beautiful skin.